"Jet Ball Arkanoid" Retail Price: $1.99 Now FREE!
These iPhone App's Only Remain Free for a VERY Limited Time! Download It Now!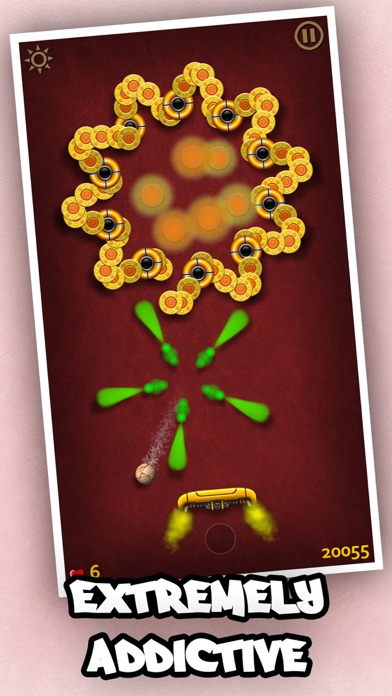 Jet Ball is a powerful Breakout / Arkanoid style game packed with stunning visuals, tons of dynamic levels and lots of fresh ideas. Brick breaker genr…
Get This App at iTunes!