"MyBrushes Pro: Paint and Draw" Retail Price: $2.99 Now FREE!
These iPhone App's Only Remain Free for a VERY Limited Time! Download It Now!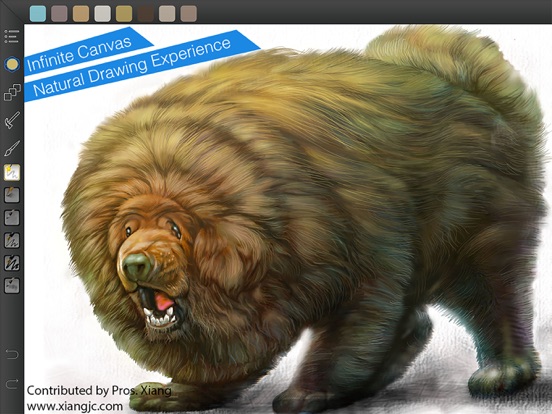 On Sale. Original $4.99.
MyBrushes Pro is a revolutionary, infinite canvas drawing app that allows you unlimited freedom to sketch, create and shar…
Get This App at iTunes!